Hansen Garments ATLAS | Short Wool Felt Jacket | pepper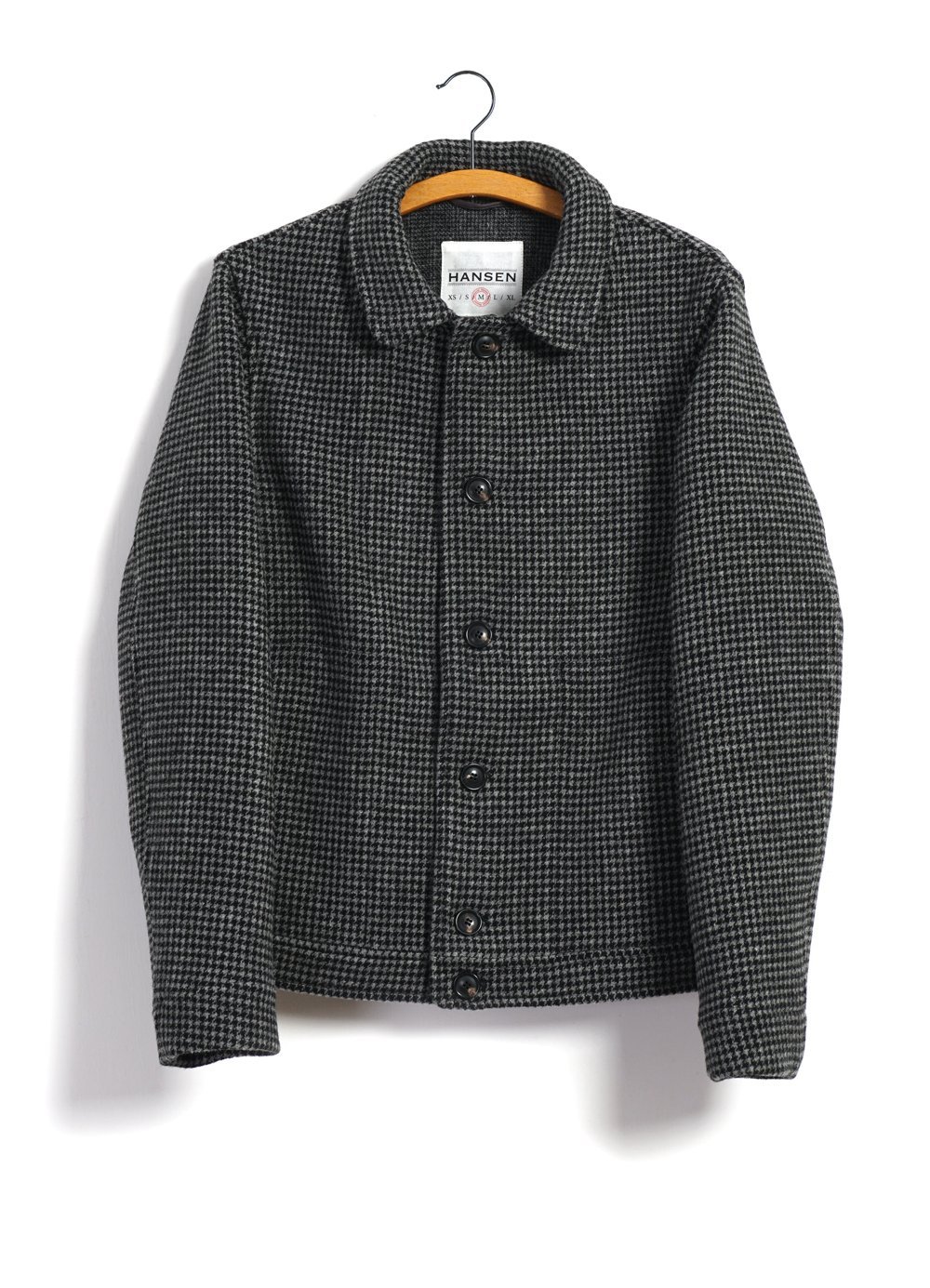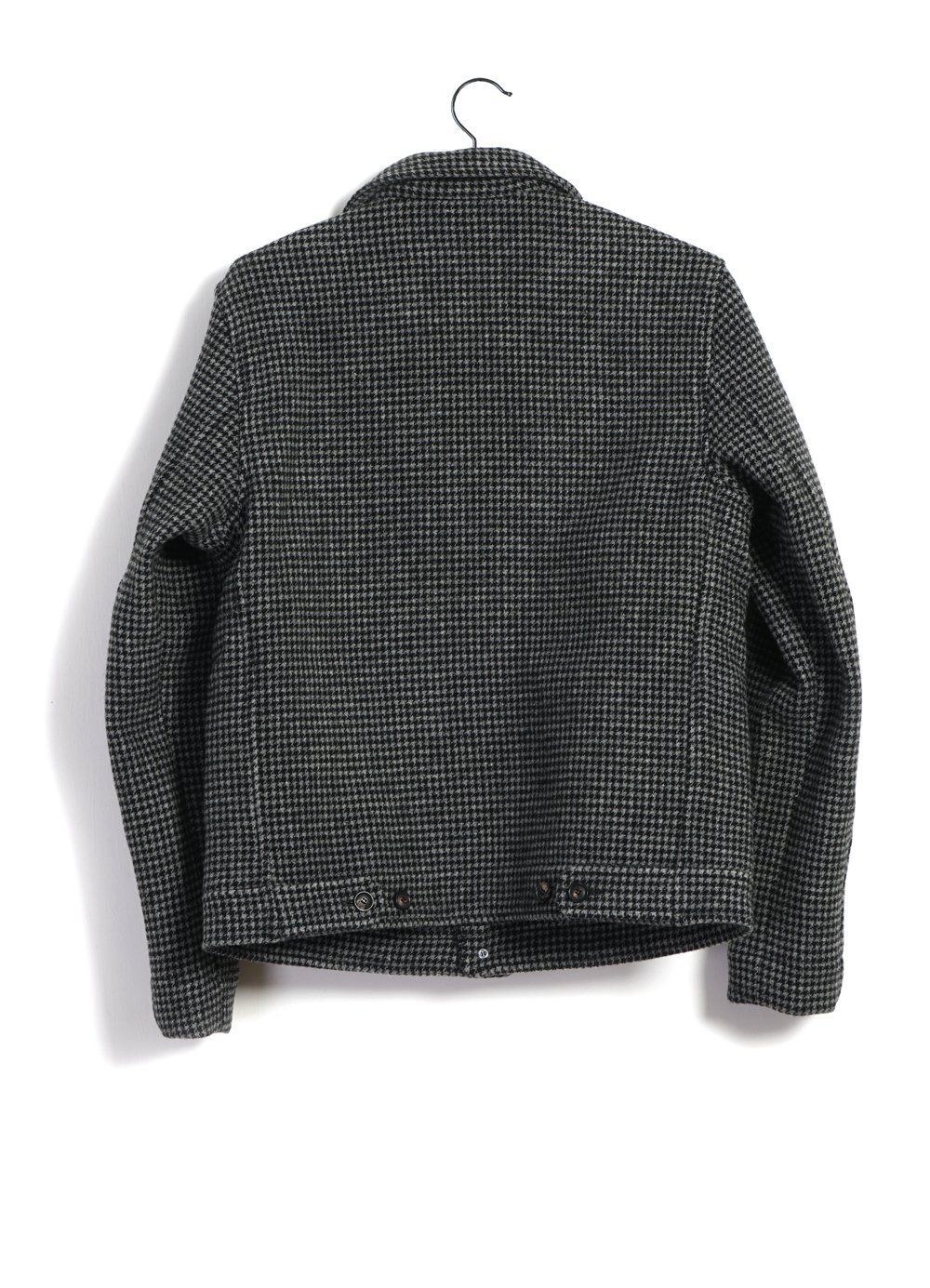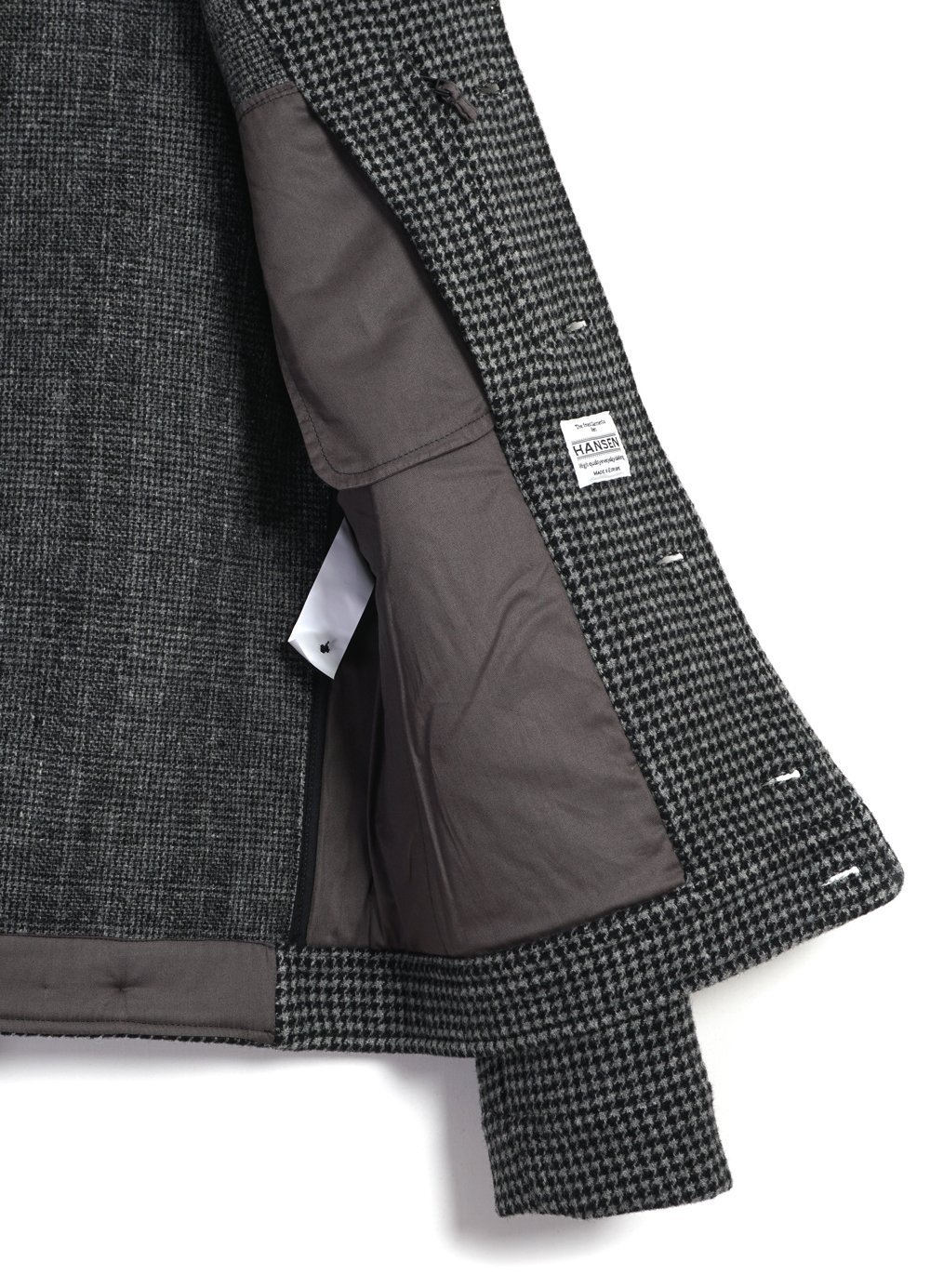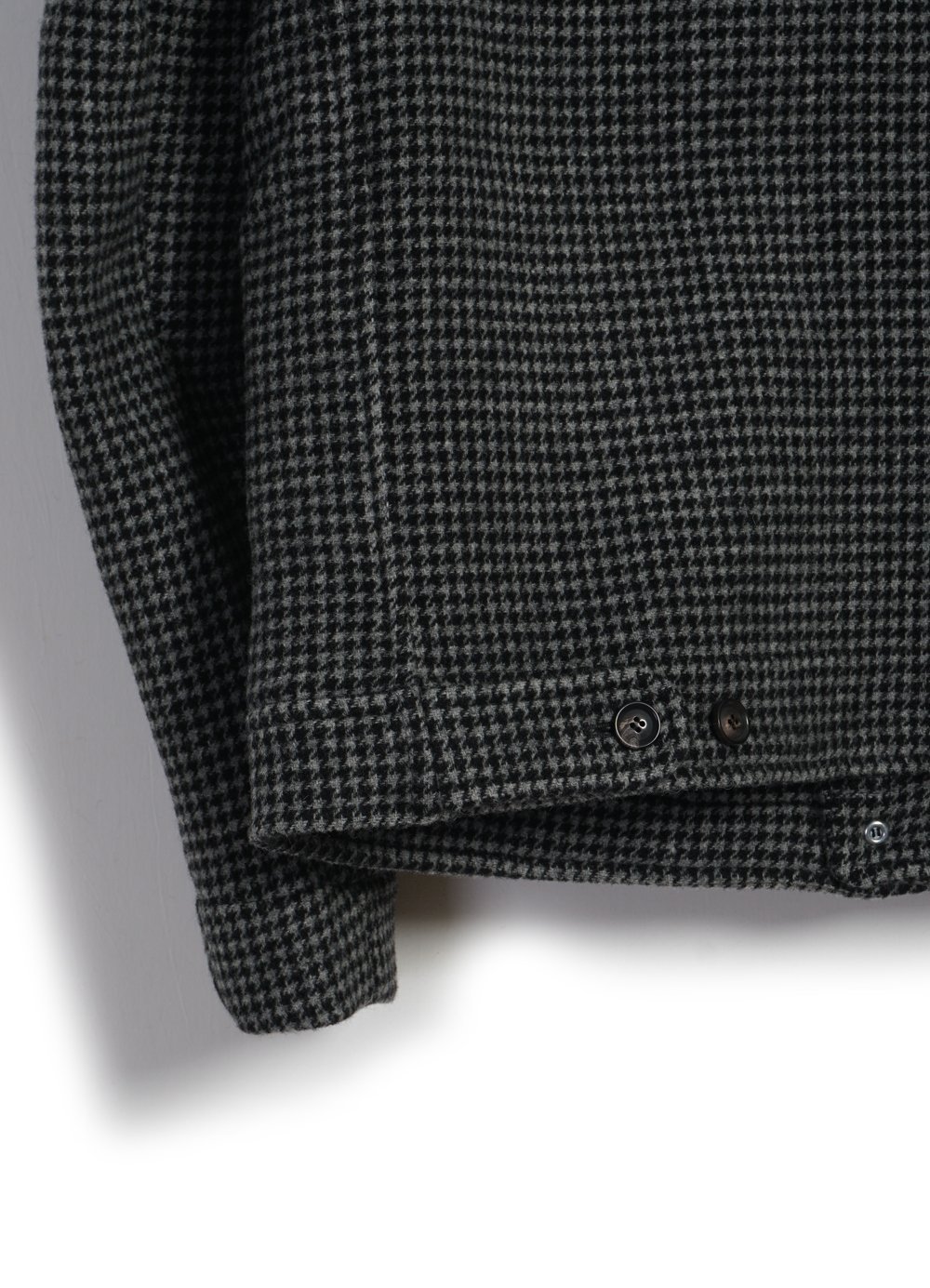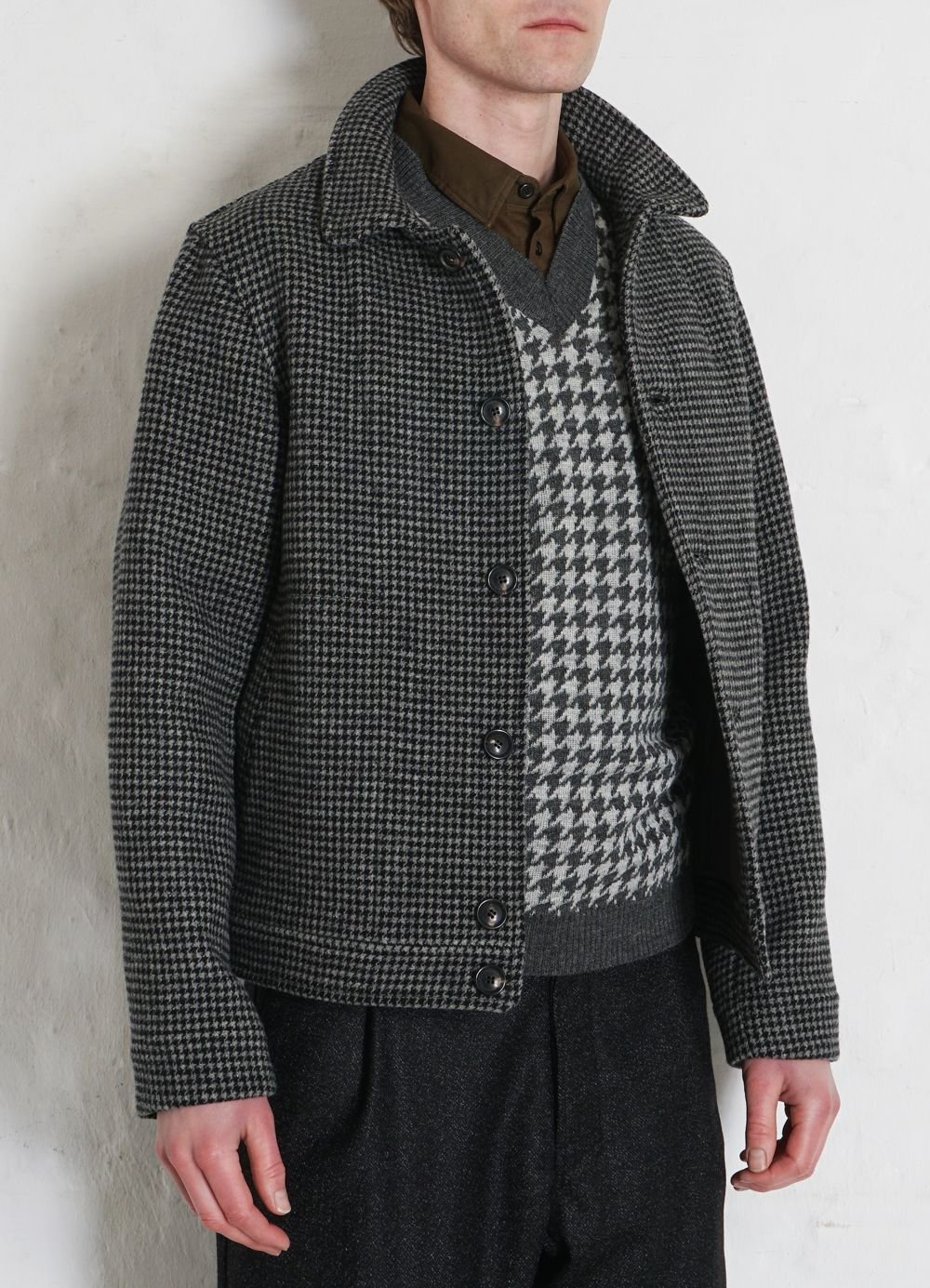 Short Wool Felt Jacket | Pepper
ATLAS 22-64-5 | Winter Collection
ATLAS is an unlined short jacket with two slanted front welted pockets, button size regulators at the waist and a zipper inner pocket. The fit is regular.
The chunky Portuguese fabric is a double faced weave made from 100% lambs wool. It is softer than you might expect, but it still has the weight you want from a coat like
this. It feels like wearing a sturdy blanket. One side has a Houndstooth pattern and the other a classic checkered pattern. Both sides with a melange effect.
100% Wool
Button size regulators
Regular fit
Houndstooth
Chunky double faced fabric
Origin: Portugal
Made in Europe